EXPERT CRATING SOLUTIONS
Experienced Crating Services in Raleigh, Durham and Greensboro
Whether your items are heavy, high-value, unique, or fragile, Craters & Freighters Raleigh, Durham and Greensboro offers crating and packaging solutions customized to meet your needs. Most packing and shipping companies have size and weight restrictions. Not us. We'll crate and ship virtually anything virtually anywhere.
Crating with Care
At Craters & Freighters, we do not believe in one-size-fits-all crating solutions. The more closely a crate matches the size and shape of an item, the more secure that item will be.
That's why we design and build the perfect crates ourselves. We also tailor our blocking, bracing, and padding plans to ensure maximum protection.
Our customers will tell you that our attention to detail is what enables their items to get to their destination safely and free of damage.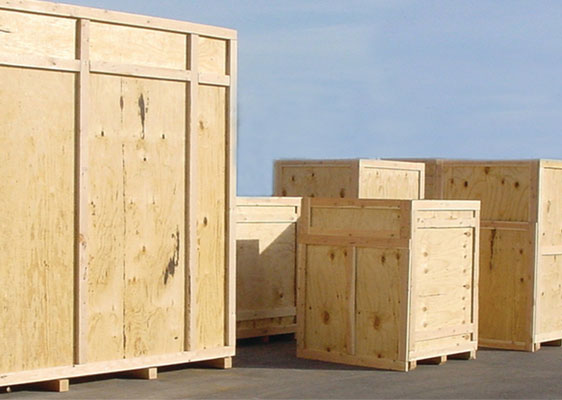 Protection Where It Matters Most
The shipping stream is no place for poorly packaged items. The conditions are challenging, and the handling of crates can be rough. If you want your valuables to arrive undamaged, it takes the unique expertise that we offer. Call us at 919-662-7283 to learn more about your services, including:
Get a fast, free, no-obligation cost estimate from Craters & Freighters in Raleigh, North Carolina.
Provide some information on your shipping needs, and we'll get back to you quickly with a figure you can use to plan your crating and shipping project. Proudly serving Raleigh, Durham, Greensboro, Research Triangle Park (RTP) and Eastern North Carolina.